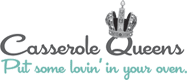 Press Kit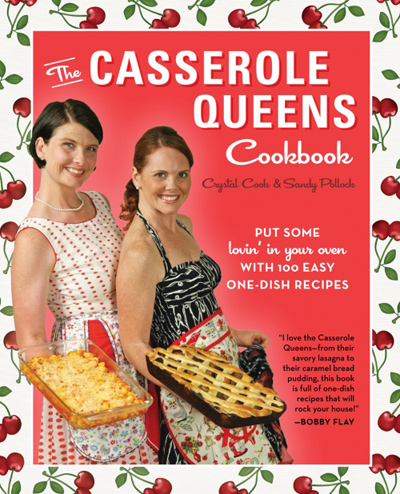 The Casserole Queens Cookbook: Put Some Lovin' in Your Oven with 100 Easy One-Dish Recipes
The Casserole Queens Cookbook, a New York Times Best Seller, was one of Clarkson Potter's two lead titles for Summer 2011. To promote the book, the Queens embarked on a 20-city book tour and made national television appearances on The Today Show and QVC.
On September 11, 2011, the book debuted as a New York Times Best Seller at number 13 on the extended paperback advice/how-to bestsellers list.

Read more about the book and see a complete list of book tour stops
Book Tour Photos
The Today Show friends viewing party at NBC
Making Idea-Generating Margaritas at launch party at Bookpeople in Austin
Central Texas Bake-Off & Food Show, Cameron, Texas
Home | Sizzle Reel | Cookbook | HUNGRY Show | Media Appearances | Logos & Photos | About CQ | Contact Us | © 2006-2017 Casserole Queens, LLC.