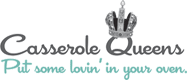 Press Kit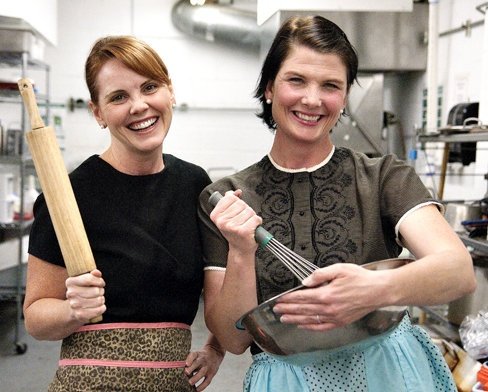 Meet Crystal. Meet Sandy. We're the Casserole Queens, a food delivery service in Austin, Texas.
We're embracing 50s kitsch and resurrecting the classic American casserole. We deliver fresh-from-scratch meals straight to your door in heels, aprons, and the timeless tradition of mom's best recipes. But that's not all. We're also New York Times best-selling cookbook authors and starring in our own series on YouTube's new food channel, HUNGRY! Check out these highlights: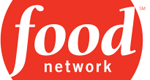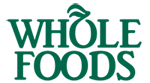 Home | Sizzle Reel | Cookbook | HUNGRY Show | Media Appearances | Logos & Photos | About CQ | Contact Us | © 2006-2023 Casserole Queens, LLC.