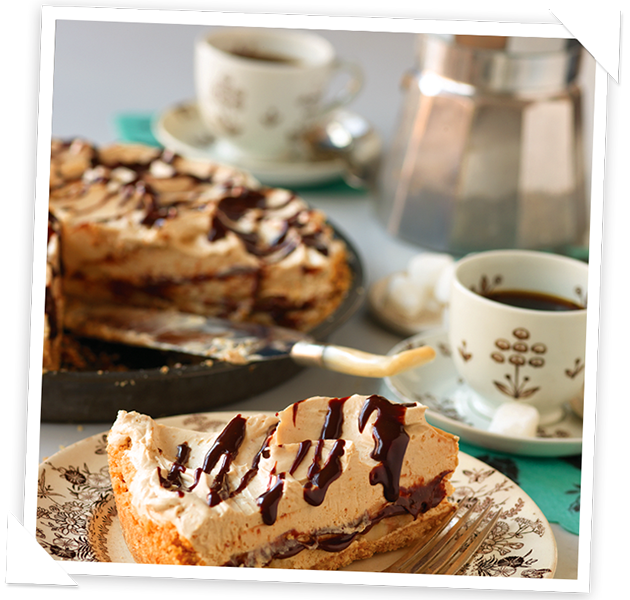 Our
recipes
The clock is ticking. Dinner is approaching. Stomachs are growling. Guess who's not freaking out? YOU! Why? We've got you covered. These tried-and-true recipes run the gamut from casseroles to canapés so that there is always something for everyone. Browse some of our favorites from Woman's Day Magazine, our HUNGRY webisodes, and our blog & books.
Woman's Day Magazine
Crystal and Sandy are contributing editors for Woman's Day. They share a new recipe in every issue. Check out all of Casserole Queens' Woman's Day recipes.
Hungry Videos
Our Blog